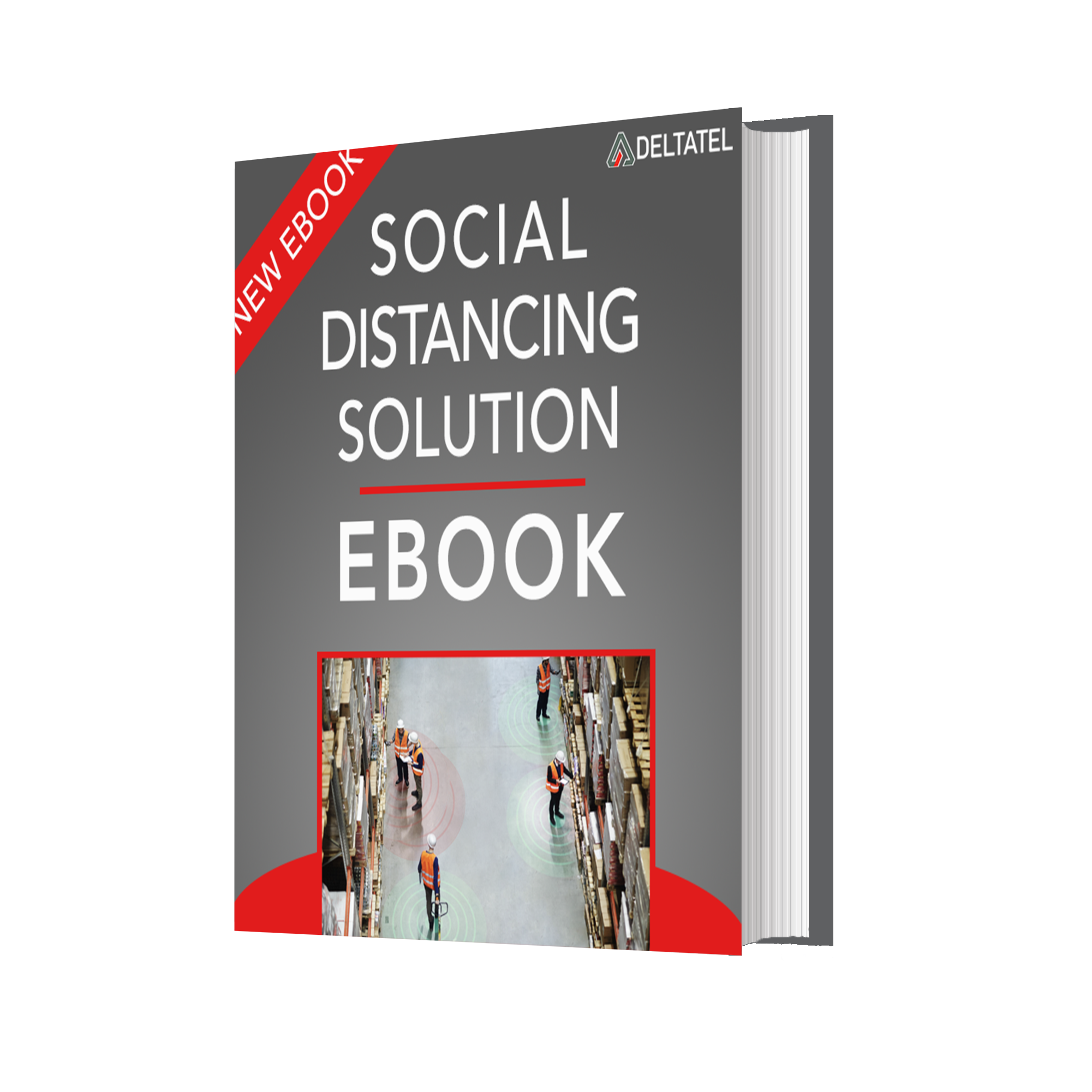 FREE download! Get your own copy of our Social Distancing Solutions eBook!
Social Distancing Solution
With the help of the latest generation of IoT solutions that has been developed using highly advanced technology, all employees from all fields of manufacturing, retail and service sectors can be safe and healthy, at all times.
Statistics say that today, 127 new IoT devices connect to the Internet every second. A big technological shift is happening now. With over 75 billion interconnected devices and more than 30.9B IoT devices worldwide, IoT has the potential to generate $4T to $11T in economic value by 2025.
Stay ahead of the competition. Learn how our Social Distancing Solutions will help you innovate and leverage your business.

Pioneer technology in Social Distancing Solution
What you'll find inside this eBook:
• What are the benefits of using Social Distancing Solutions
• What can the solutions do for your business
• How to use the Social Distancing Solutions across different sectors • Real use cases of Social Distancing Solutions and their results

Integrate advanced Social Distancing Solutions into your business to: • Ensure safe interactions between employees
• Optimize quarantine conditions
• Maximize work productivity and safety
• Create heat maps, reporting and API integration

This is what the Social Distancing Solutions can do for you. Start with Deltatel!
I want to download the Social Distancing Solutions eBook!
Deltatel Group ▪ Gheorghe Lazar 11th, Timisoara - Romania ▪ www.deltatelgroup.com ▪ +40 256 270 425